Congregation B.H.H. Kesser Maariv A.L.
Kesser Maariv is a friendly Orthodox synagogue offering daily minyanim and shiurim. '"The Oldest Orthodox Congregation in the Midwest"
Founded in 1867
Weekday Shacharit: 6:00 am

Daily Mincha-Maariv Week of April 23: 7:30 pm

Click Here for Schedule and Newsletter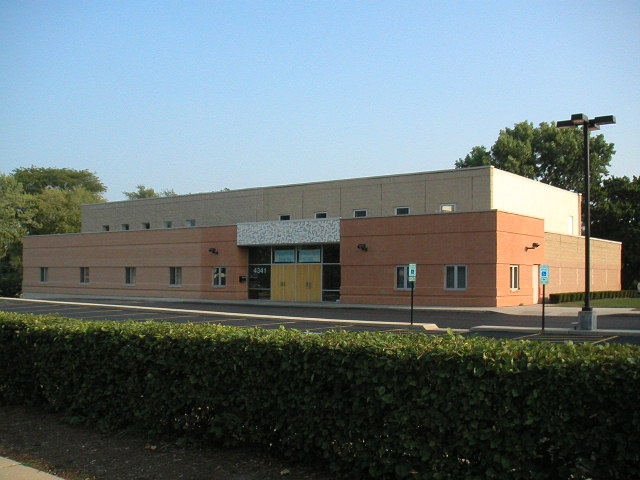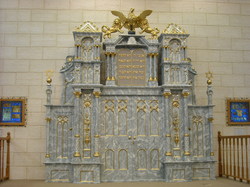 The synagogue is located within walking distance of the North Shore DoubleTreeSee maps.
4341 W. Golf
Skokie, IL 60076
(847) 679-9800
bhhkmal AT yahoo DOT com
---
Weekday Minyan Times:
Sunday Shacharit 8:00 am
Weekday Mincha-Maariv: 10 min before sunset
Weekday Shacharit: 6:00 am
Shabbat Minyan Times
Friday afternoon: At Candle Lighting
Early Shabbat beings after Shavuot
Shabbat Morning: 8:45 am
Mincha: 30 minutes before sundown
---